The wait to play a Monster Hunter game on the Nintendo Switch just became a little shorter thanks to the latest news from Capcom. The company let their fans know today that the highly successful, Japan only Switch release of Monster Hunter XX will finally be coming to the rest of the world. The game will be called Monster Hunter Generations Ultimate and, with it, will bring some new features and monsters not found in the 3DS or Japan Switch versions.
Expanding the Monster Roster
The upcoming title will include new "Deviant" monsters, a new Elder Dragon, and a new endgame boss. Included in the line-up will be a deviant form of each member of the "Fated Four."
Rustrazor Ceanataur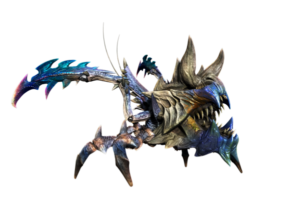 Nightcloak Malfestio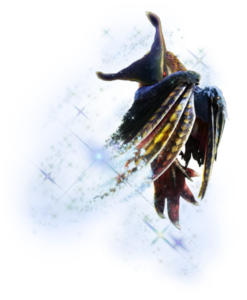 Bloodbath Diablos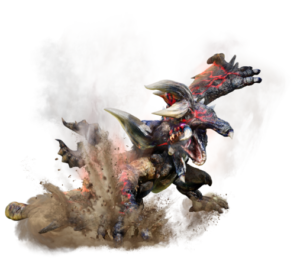 Soulseer Mizutsune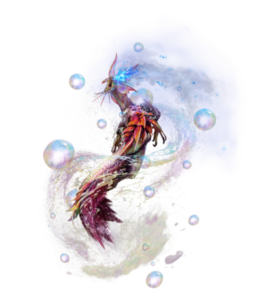 Elderfrost Gammoth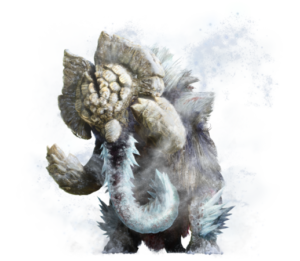 Boltreaver Astalos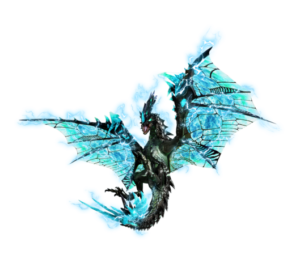 New Hunting Styles
Besides the existing 4 styles of play (Guild, Striker, Adept, and Aerial), hunters will have 2 new choices.
Alchemy Style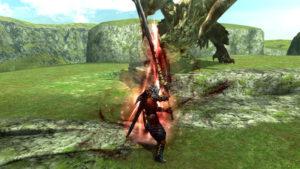 The Alchemy style is for hunters who want to be a huge support to their team. It allows players to access a barrel which, when used, will yield special items, buffs for the whole party, and unique attacks.  
Valor Style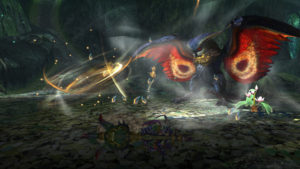 The Valor style is for the expert. It allows players who know their opponent well to take a chance on their health bar in exchange for powerful counter attacks. 

"G" Rank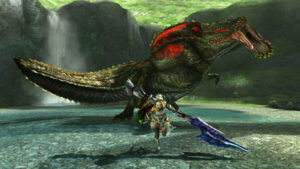 The "G" Rank is for those who want the ultimate challenge, setting hunters against the toughest monsters in the game.  Team up with (up to 3) others, to take down these vicious enemies and obtain the best gear that can be had.  (Teaming up can be done through local or on-line multiplayer). 
Monster Hunter Generations Ultimate will release on August 28th, exclusively on the Switch. For those of you who've played through Monster Hunter Generations on the 3DS, you will be able to transfer your save.
Capcom also revealed through a financial presentation yesterday that 2 big titles, in addition to other games already in the works, will be releasing by March 31st of next year.
You can see a trailer for Monster Hunter Generations Ultimate on Capcom's YouTube channel.
Source: Capcom