Get ready Trainers for a fun filled February full of exciting Pokémon GO activities including special events, new research, and the appearance of not yet seen monsters.
For those of you planning to participate, here's a look at what's in store for players over the next 4 weeks.
New Research Rewards:
Woobat – Research Breakthrough Reward
Shadow Raikou – Giovanni Research Reward
Events:
Tornadus Spins into Tier 5 Raids
February 4th – 25th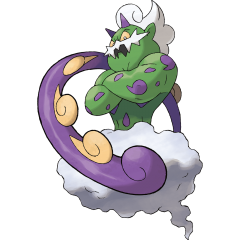 Pokémon Spotlight Hour
February 4th, 11th, 18th, 25th
Time: 6-7pm
An unnamed monster will appear more frequently in the wild during this hour.
Google's Pokémon of the Year Competition 
February 5th – 14th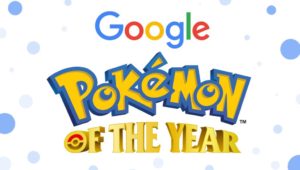 Vote for your all-time favorite monster to help determine which one should win Google's Pokémon of the Year competition.
Type in "Pokémon Vote" in Google Search
Sign into your Google account
Vote for your favorite monster(s)
Rules:
– Place up to 8 votes a day, one for each category.
– Vote once every day of the competition.
Mystery Bonus Hour
February 6th, 13th, 20th, 27th
Time: 6-7pm
An unknown bonus will be live in-game during this hour.
Sinnoh Region Celebration
February 7th – 10th
Hatch Gible, Riolu, Hippopotas, & more from 7km eggs

Encounter Sinnoh region monsters in the wild/via Field Research

Earn Sinnoh Stones from Field Research

Battle Sinnoh region monsters in Raids

Shiny Riolu & Shiny Hippopotas


Valentine's Day Event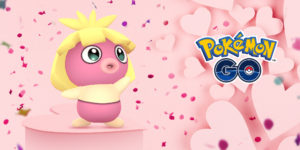 February 14th – 17th
Encounter more Pink Pokémon via Raids, Eggs, Field Research & in the wild

6-hour Lures

2x Catch Candy

Shiny Happiny (hatch) 

Shiny Chansey (in the wild)

1st appearance of Audino & Alomomola


Lickitung Raid Day
February 15th (2pm-5pm)
(4 Star Raid Event)
Special Move: Body Slam
Shiny: (See below)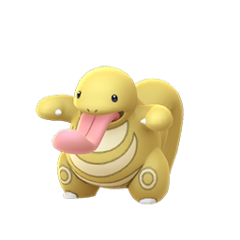 Friendship Weekend
February 21st-24th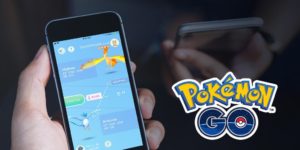 Open up to 40 gifts a day

Carry up to 20 gifts at a time

1/2 Trade Stardust Cost

2x Trade Candy

Friendship levels will increase faster



Community Day
February 22nd (11am-2pm)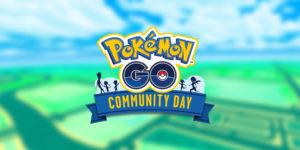 Featured Monster: Rhyhorn
Bonuses: 3-hour lures, 3x Catch Stardust
Special Move: Rock Wrecker (Rhyperior)
Shiny: (See below)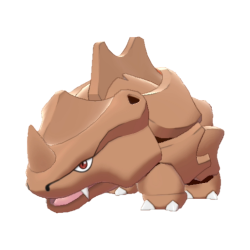 Pokémon Day Celebration Event 
February 25th – March 2nd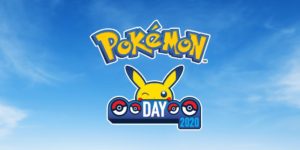 February 27th (Pokémon Day) marks the day of release for the original Pokémon games in Japan. This year, Niantic is celebrating this special day with a week long event.
Armored Mewtwo with Psystrike (Tier 5 raids)
Party Hat Pikachu & Eevee (in the wild)
Party Hat Bulbasaur, Charmander, & Squirtle (7km eggs)
Clone Venusaur, Charizard & Blastoise (Tier 4 raids)
Clone Pikachu (in photos)
Bonus: 2 Special Trades a Day
NOTE: All party hat Pokémon listed above, can be shiny.
Nidorino & Gengar Raid Day
March 1st (2pm-5pm)
Party Hat Nidorino (Tier 2 raids)
Party Hat Gengar (Tier 4 raids)
Gengar Moves: Lick, Psychic)
Both can be shiny
Mark your calendars now for these terrific events!
sources: Niantic, gamepress (pics)