Although this year's MomoCon can't be held at an on-site location as originally planned, those behind the convention have decided to give fans an exciting (& completely free) experience they can enjoy from the comfort of their homes, via a fully livestream event, happening over the next 4 days.
Choose from Over 75 hours of livestream coverage
Participate in live celebrity signings
Hear talks from video game developers & comic book experts
Watch panels w/ voice actors, YouTubers, & cosplayers
Tune in for interactive Esports/gaming podcasts
See an on-line Cosplay Showcase
Play board games via the MomoCon Discord channel
Compete in On-line Tournaments for prizes
Connect with (& shop) Vendors & artists on-line
Visit/Trade in the Animal Crossing: NH MomoCon Island
Special Guests 
Suda 51 (No More Heroes)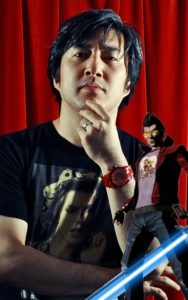 Fumihiko Yasuda (Nioh, Nioh 2)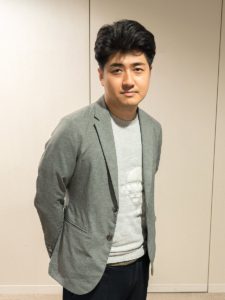 Hiroshi Matsuyama (CyberConnect 2 CEO)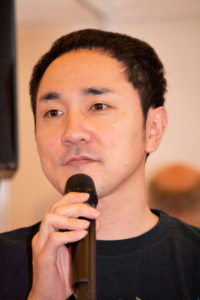 Dan Salvato (Doki Doki Literature Club)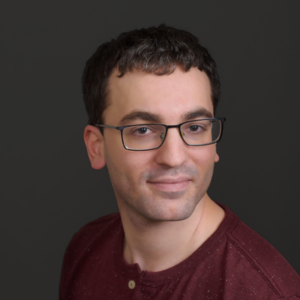 Live Celebrity Autographs
The voice cast of Overwatch & voice actress, Faye Mata will be conducting live signings through their social media accounts. Connect to the links below if you want to participate/purchase an item to be signed.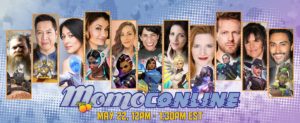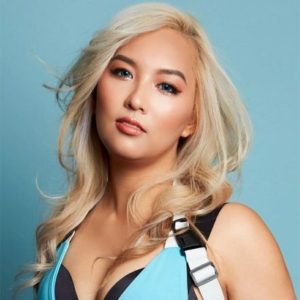 Marketplace
Starting at 2pm on Thursday, May 21st, fans will be able to connect with vendors & artists on-line through the MomoCon Marketplace. The Marketplace will be available from May 21st through May 28th.
Schedule
Thursday: 4pm-2am
Friday: 12pm-2am
Saturday: 12pm-12am
Sunday: 12pm-6pm
The on-line convention will kick-off at 4pm on Thursday, May 21st with live panels and board games on Discord. Connect here to see a full schedule (including how to watch/participate in each event).
Read more about MomoCon's virtual event on the convention's official website.
Want to be a part of next year's on-site (Atlanta, GA) convention? Purchase tickets now for MomoCon 2021, scheduled to take place May 27th through May 30th. (Buy your tickets here).
Source: MomoCon