The Pokémon Crystal game originally launched in 2000 on the GameBoy Color, is getting a re-release. This wonderful piece of Pokémon history, which was the first in the series to animate the battle system and allow players to be either a girl or boy, will be playable on the 3DS & 2DSXL systems at the end of the month.
Here's a few of the features players can expect:
– Celebi which was acquired in the original game with the help of an accessory, will become available to players in an event, after completing the 3DS/2DSXL version.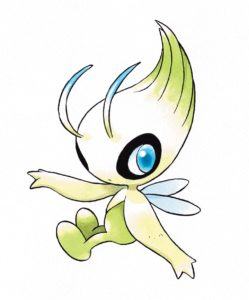 – Like the 1st game, this one will be based on the Pokémon Gold & Silver editions, but with updated features and story components.
– Discover more about the mysterious character, Eusine, and his connection to the Legendary Pokémon Suicune.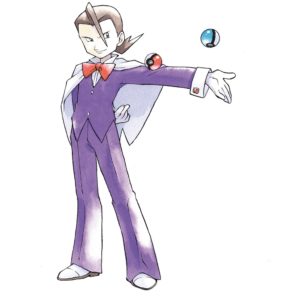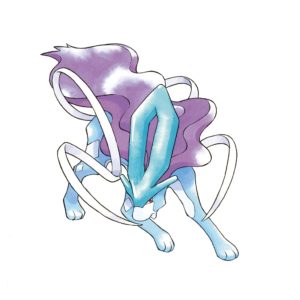 – The new game will be compatible with Pokémon Bank. This paid service allows Pokémon caught in this game to be transferred into the Pokémon Sun & Pokémon Moon games as well as Pokémon Ultra Sun & Pokémon Ultra Moon.
– Link Trades & Link Battles will be accessible via wireless connection.
– Trading & battling monsters from Pokémon Red, Blue and/or Yellow: Special Pikachu edition will be possible if you own any/all of these games. (Each of these are currently available on the Nintendo eShop).
Pokémon Crystal will be digitally released on the Nintendo eShop for $9.99 on January 26th. It can be pre-purchased now. 
(Picture Source: Nintendo)