Capcom producers Peter Fabiano and Matthew Walker and director, Nakanishi Koshi announced a surprising new project this morning called Black Command. The game, which is a very realistic strategy based war simulator, will put mobile device users in charge of their own private military company (PMC).
As the owner of a PMC, players will be charged with hiring mercenaries, making money, taking on & heading up missions, purchasing weapons, and strategizing in battle.
Choose from 150 unlockable firearms found around the world, including a few lesser known pieces.
Command troops and plan out your line of attack to be victorious in the field of combat.
Make decisions on the fly as needed in battle.
Utilize fire power or stealth to eliminate targets.
Use your funds wisely to upgrade your squad, weapons, armor and more.
Take part in many types of missions including hostage rescue & convoy protection.
Hire employees for your corporate team and gain assets to allow you to take on even bigger missions.
Enjoy a hardcore tactical game made for the casual gamer.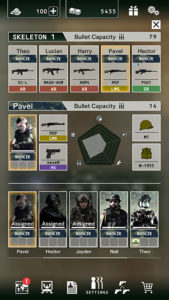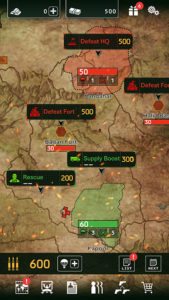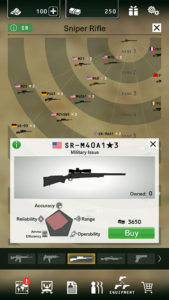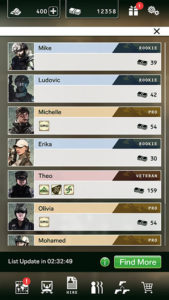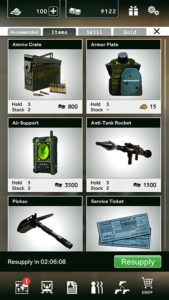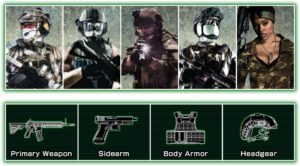 The single player mobile game will release sometime this Fall for Android & Apple devices. Pre-register now on the Google Play store to receive notification of when the game becomes available. (Pre-registration should be up soon at the Apple store).
Watch the announcement trailer on the game's official website. Capcom's YouTube channel.
Source: Capcom