Ghostbusters: The Video Game, which originally released in 2009, will be receiving a complete, 4K makeover for a re-launch on PC and consoles later this year. And, thanks to the painstaking work of Saber Interactive, fans both old and new will have the opportunity to play (or replay) one of the best video games based on the movies.
Take on the role of a new recruit joining the infamous Ghostbusters team
Enjoy a storyline written by movie co-authors, Harold Ramis & Dan Aykroyd
Take part in events which occur after the Ghostbusters II movie
Hear enhanced dialogue voiced by actors Murray, Aykroyd, Ramis, and Hudson
Bust ghosts throughout New York City
Use & upgrade your traps and Proton Pack
Play the beloved title remastered for a 4K generation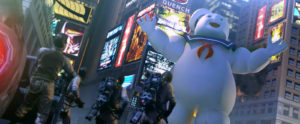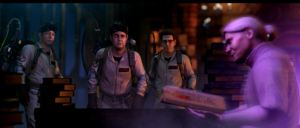 Ghostbusters: The Video Game Remastered will release later this year for PC (via Epic Games), PS4, XB1, and Nintendo Switch.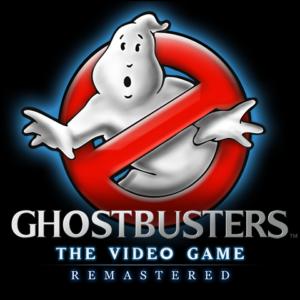 Watch a teaser trailer for the upcoming remaster on the PlayStation YT channel.
A new Ghostbusters movie is also in the works with a theatrical release planned for July 10th, 2020. The movie is being produced by Ivan Reitman who directed Ghostbusters I & II and being directed by his son, Jason, who's also co-writing the script with Gil Kenan.
According to a recent interview with Parade Magazine, Sigourney Weaver, confirmed that she, Dan Aykroyd, and Bill Murray will be reprising their original roles in the upcoming movie. No word yet on whether or not Ernie Hudson will be involved. (Harold Ramis passed in 2014).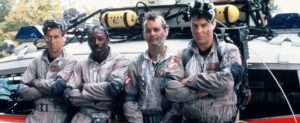 Sources: Sony, DigitalSpy.com, IGN.com