Regain your memories from the past and discover the root cause of a big war which almost jeopardized it all, in the upcoming pixelated RPG, Revived Witch, from Yostar Games.
Features Include:
a unique mix of pixel & 3D graphics
puzzle solving
boss fights
intriguing characters
travelling between parallel worlds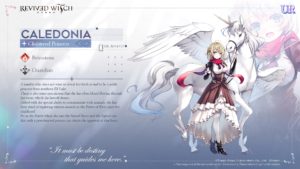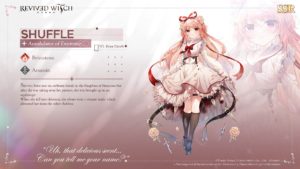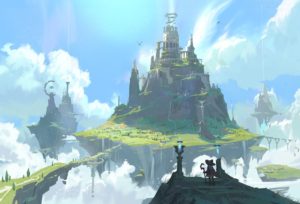 Revived Witch is scheduled to release for iOS & Android devices later this year.
If you'd like to pre-register for the game (&/or sign-up for an upcoming closed beta test), you can do so via the RW website.
Watch a trailer for Revived Witch on YouTube.
Keep up with the latest news on Twitter.
Sources: GamePress, Revived Witch website/Twitter