Searching for a way to help up and coming indie developers see their game come to fruition? Take a gander at these 10 titles, each of which, are currently (or soon will be) looking for funding on Kickstarter.
Currently Running Campaigns:
Curse of the Sea Rats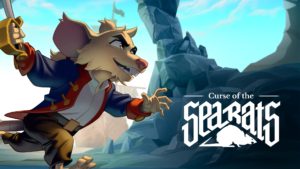 Developer: Petoons Studio
Genre: Metroidvania
Platforms: Steam, XB1, PS4, Switch
Kickstarter Page
Explore, platform, puzzle solve, and battle in this hand-drawn, Metroidvania adventure that sends you on a quest to rescue the Admiral's son and free yourself from the curse of an evil witch.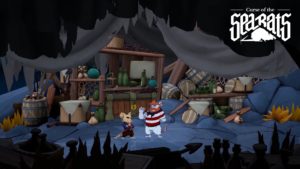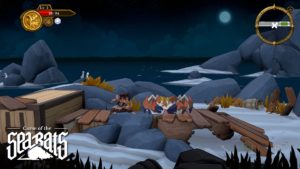 Vernal Edge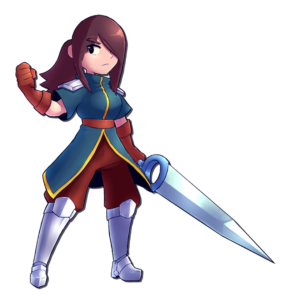 Developer: Hello Penguin
Genre: Action/Platformer
Platforms: Steam/PC (2022), Consoles (TBD)
Kickstarter Page
Explore mysterious islands and fight ruthless bosses in this stylish game filled with Metroidvania elements, light resource management, and a combat system inspired by Devil May Cry.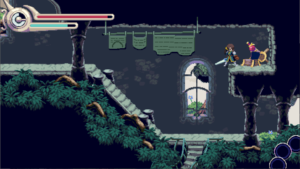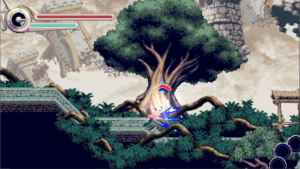 Akurra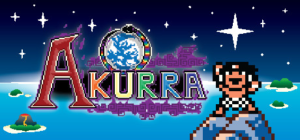 Developers: Jason Newman, Craig Collver
Genre: Puzzle/Exploration
Platforms: PC, Switch
Kickstarter Page
Enjoy retro style block pushing, exploration, and puzzle solving in this title inspired by the likes of Star Tropics, Chip's Challenge, and Zelda.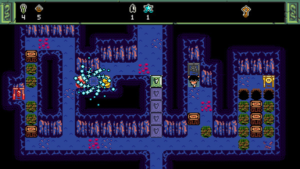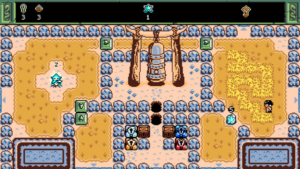 Garlic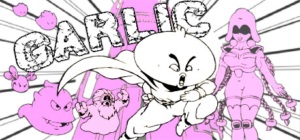 Developer: Hugo Guerrini/Sylph
Genre: Platformer
Platforms: Switch, Other Consoles (TBD)
Kickstarter Page
Inspired by Celeste & Super Meat Boy, this retro style platformer, set in a manga-esque world, promises tons of traps & enemies, instant death, simple mechanics, and challenging levels.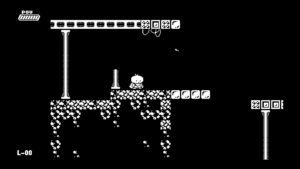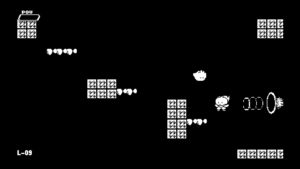 Toasty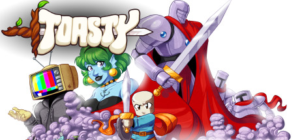 Developer: Pocket Llama
Genre: RPG/Action-Adventure
Platform: PC
Kickstarter Page
An unlikely hero, with no memory of who he is, takes on the responsibility of protecting the people of a magical land from a mysterious evil in this action-adventure, RPG with gameplay reminiscent of Golden Sun & The Legend of Zelda: Link to the Past.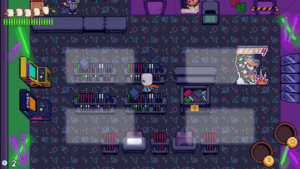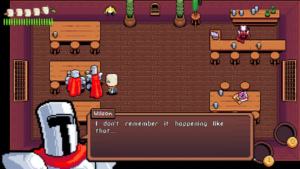 Go Fight Fantastic!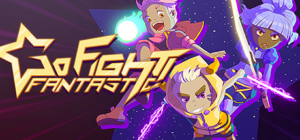 Developer: Go Fight Fantastic! (Studio)
Genre: Co-op/RPG
Platforms: Steam, Consoles (TBD)
Kickstarter Page 
A gang of teenage mercenaries get caught in the middle of an alien invasion and try to help save the residents of a peaceful planet from being destroyed.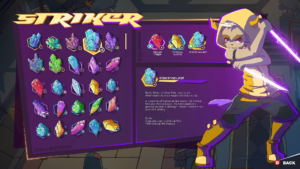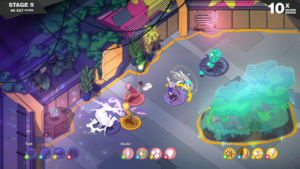 Dinosaur Fossil Hunter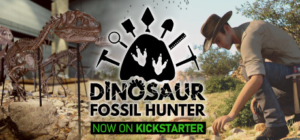 Publisher: PlayWay
Genre: Simulation/Adventure
Platform: Steam
Kickstarter Page
Take on the role of a paleontologist going on digs, piecing together fossil remains, and building your own museum in this family friendly title from developer, Pyramid Games.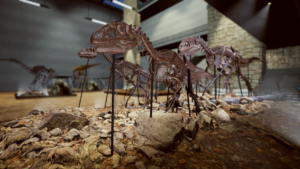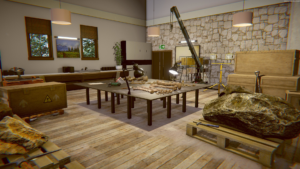 Forgotten Fields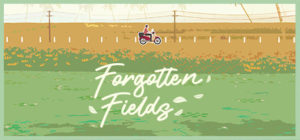 Developer: Frostwood Interactive
Genre: Narrative Adventure
Platform: Steam
Kickstarter Page 
A struggling author is forced to revisit his childhood home one last time before it's sold and desperately seeks the inspiration he knew when he was young.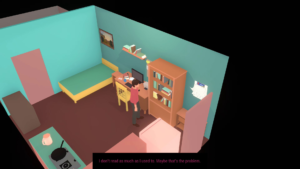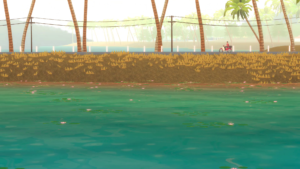 Campaigns Coming Soon:
Be on the lookout for these 2 Kickstarter Campaigns to go live in the near future.
Hive Quest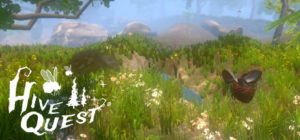 Developer: Golden Heart Games, Rod Tyson
Genre: Strategy/Simulation
Platform: Steam/PC
Kickstarter Page
Encounter ancient magic, strange creatures, and intriguing puzzles on your journey through a mythical woodland, as you strategize to relocate & re-establish your insect tribe.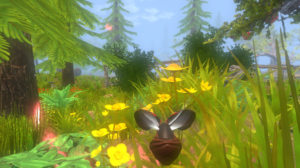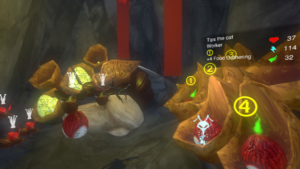 Monorail Stories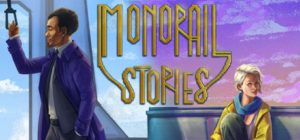 Developer: Stelex Software
Genre: Point & Click/Adventure
Platform: Steam
Kickstarter Page
A short adventure game about choices and consequences, which follows two people who unknowingly share a common story.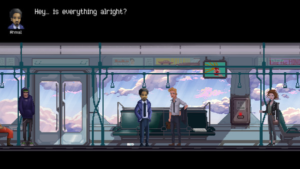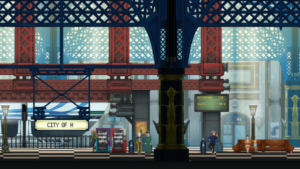 Sources: Various Kickstarter Campaigns