If you're a fan of the Gears of War series, POP! Figures, or are just looking for a new mobile game to play with friends, then you might be interested in the upcoming title, Gears POP!, a casual take on the usual hardcore series full of humor and competitive action.
Features include:
Real-time PVP battles
Iconic GOW characters with a Funko POP! style
Fast-paced tactical cover combat
Powerful "ultimate" abilities
Collectable/upgradable characters
Competitive action against other players
Competitive action against the AI
Build a squad of heroes & villains
Arena battles
Strategic gameplay
Team-up with a friend to fight enemy hordes/bosses (coming later)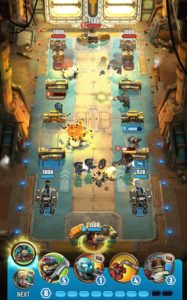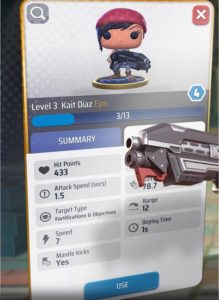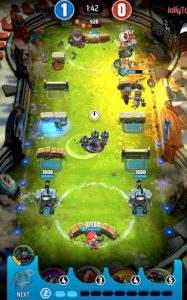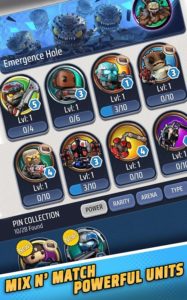 Anyone who purchases a real-life Gears of War Funko POP! figure, will receive a code to unlock in-game bonus content in the mobile title.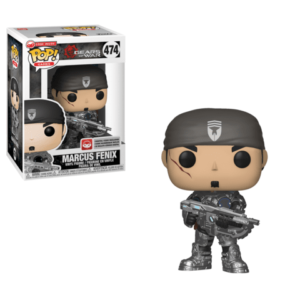 No word yet on whether or not a tie-in will happen with Gears POP! and the upcoming Gears 5 title (or previous series titles), but the developers do hint on their website that it's not out of the realm of possibilities.
Lastly, if you don't see your favorite hero or villain in the game at launch, don't despair. More characters will be added down the road.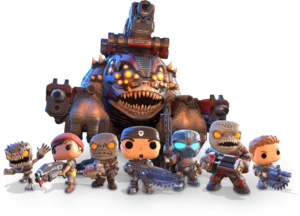 Gears POP! will release for Android and iOS devices on August 22nd as a free to play title with in-game purchases. Pre-register for it now on Google Play and the App store.
Keep up with the latest news and read more about Gears POP! on the title's official website.
Sources: Microsoft, Funko