The 26th Hickory Con took place on Saturday and, as always, this fun, family event did not disappoint. With vendors galore, comic books as far as the eye could see, beautiful displays from talented artists, and cosplay that rivals the con in San Diego, this show was one of the best ones yet.
Here's just a few of the highlights from this year's Fall event.
Vendors/Artists
Mercy's Studio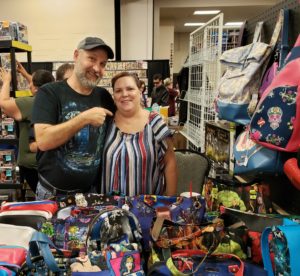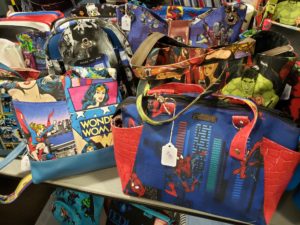 Facebook
Instagram
Etsy
Trapper Geeker
(Jerry Giles)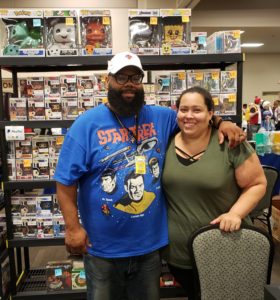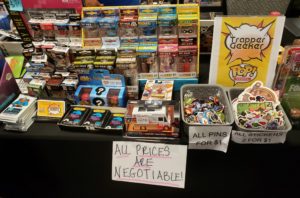 Facebook
Instagram
Winged Creations
(Cherylann Keogh)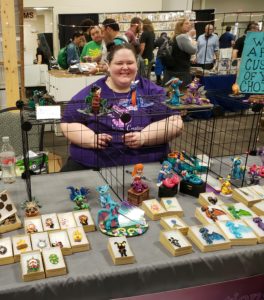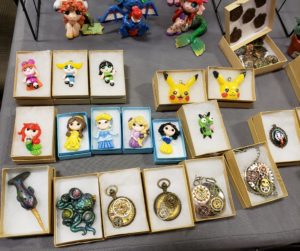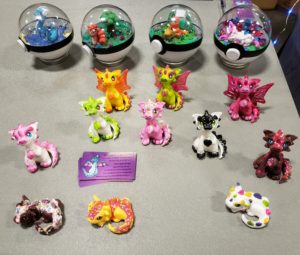 Facebook
Instagram
Etsy
Chris Foss Rare Comics & Collectibles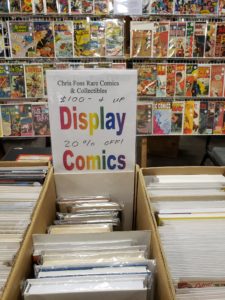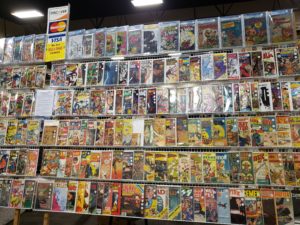 Facebook
Kitty in the Box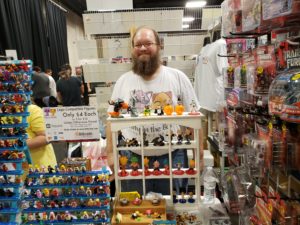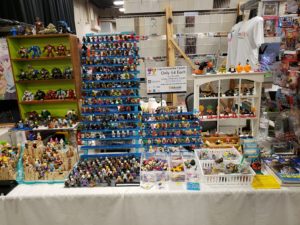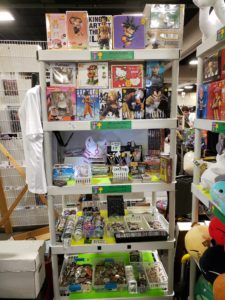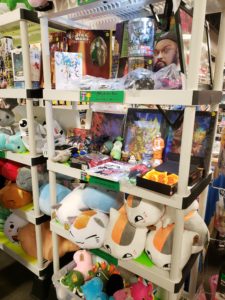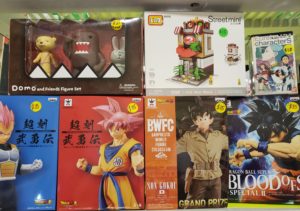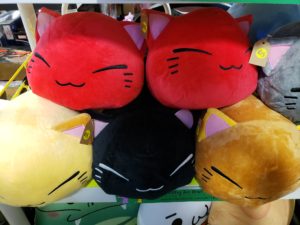 Facebook
Website
Needless Toys & Collectibles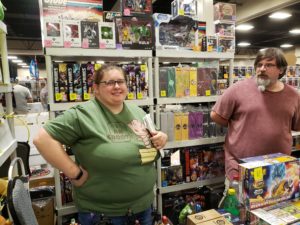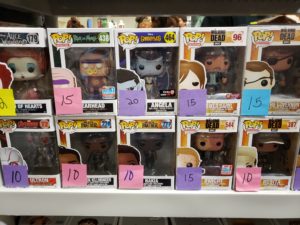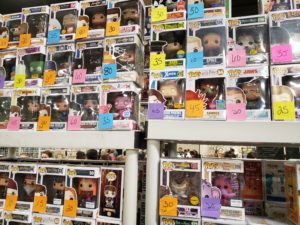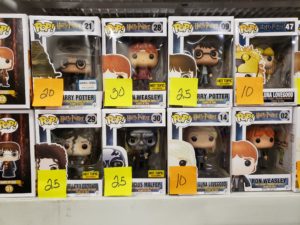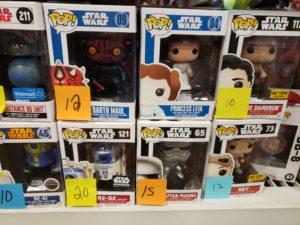 Facebook
Website
Steam and Steel Apparel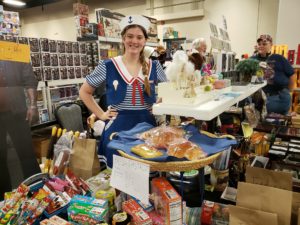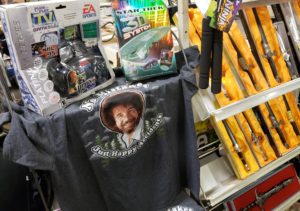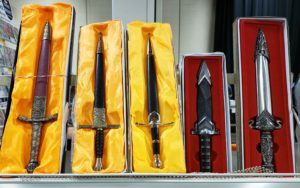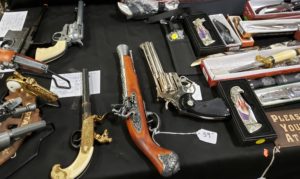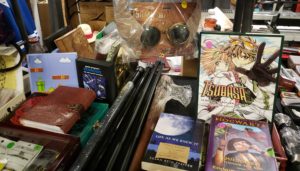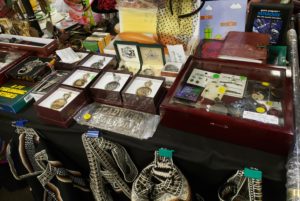 Facebook
Store Location:
202 N. Main Street
Lenoir, NC 28645
Phone #: 828-234-5827
(Open Friday-Sunday)
Squishy Ikky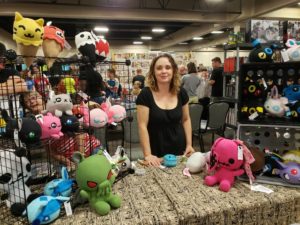 Instagram
squishy.ikky@gmail.com
Knerdy Knits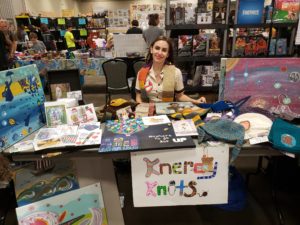 Instagram
KnerdyKnits4You@gmail.com
Robby Bragdon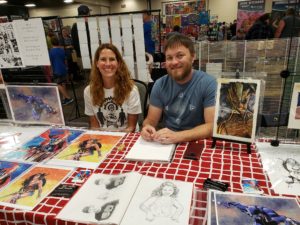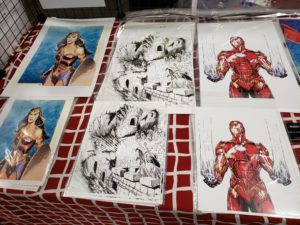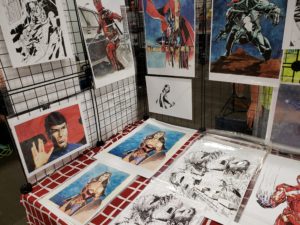 Instagram
Facebook
West of More
(Victoria Andino)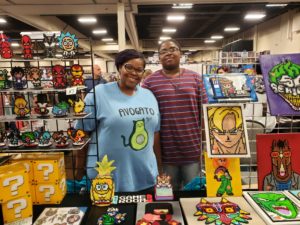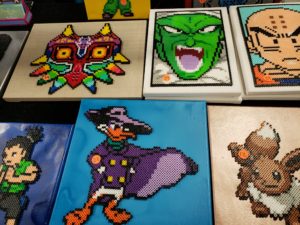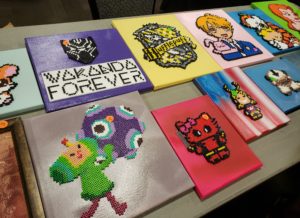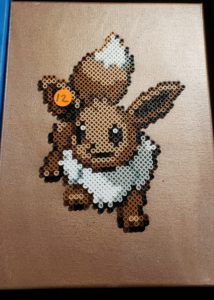 Instagram
Joe Lisi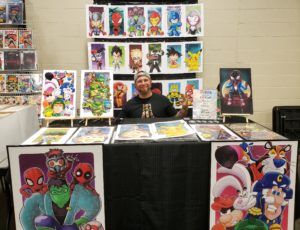 Instagram
TeePublic page
joeystarkx@gmail.com
Rebel Base Comics & Toys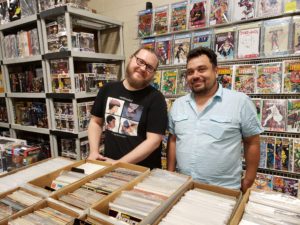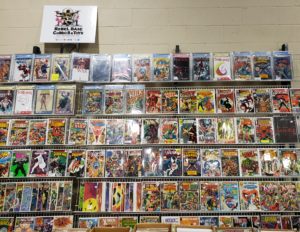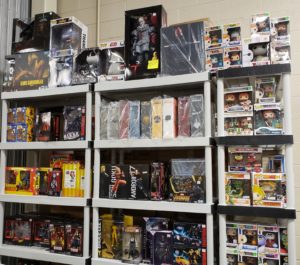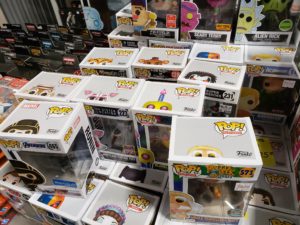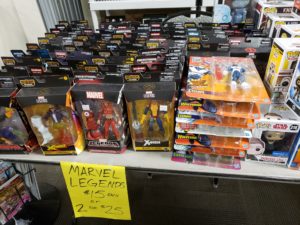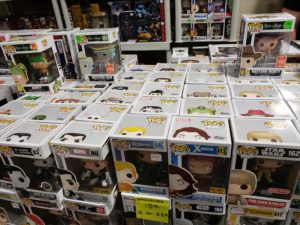 Read more about Rebel Base Comics & Toys here.
MajaNATION
(Jonathan Rosenbaum)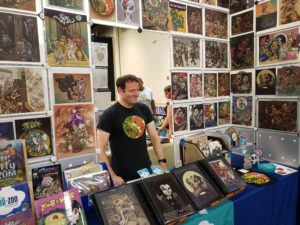 Facebook
Instagram
Twitter
TeePublic page
The Crafting Ninja
(Meagan Quinby)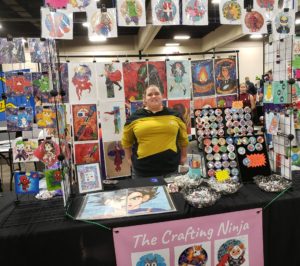 Website
Instagram
Facebook
Store Envy
Fox's Limitless Imagination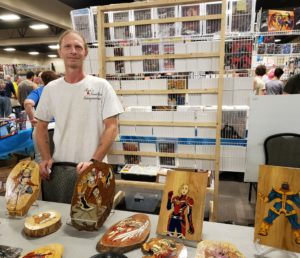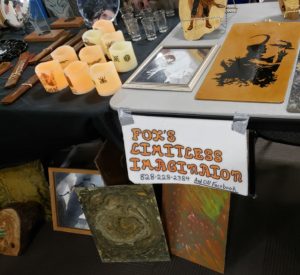 Facebook
Red Finds Games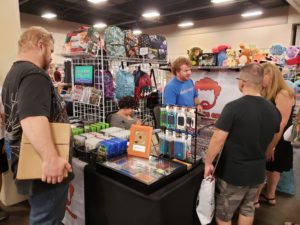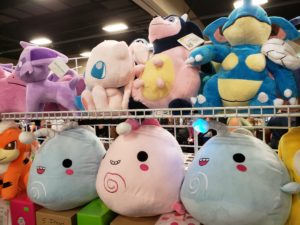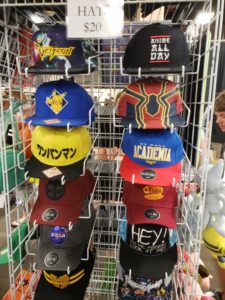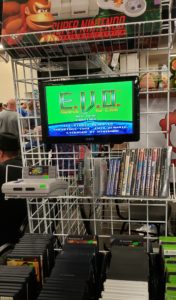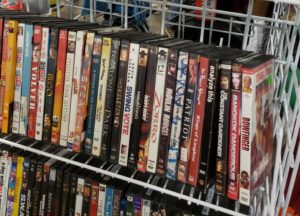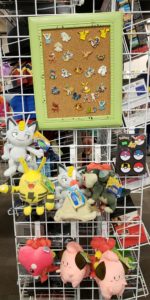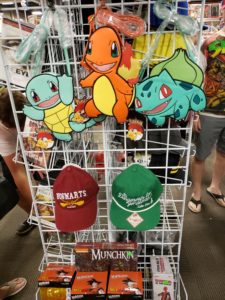 Instagram
Website
Facebook
Cosplay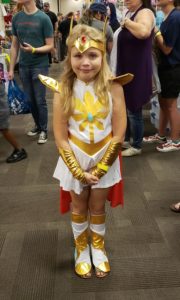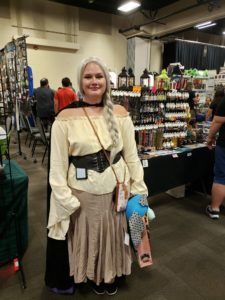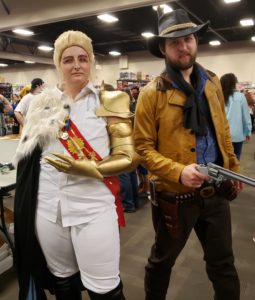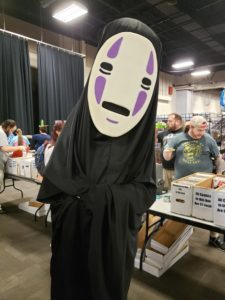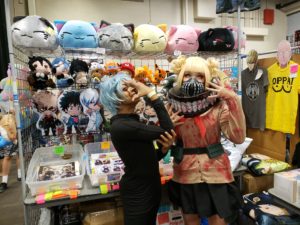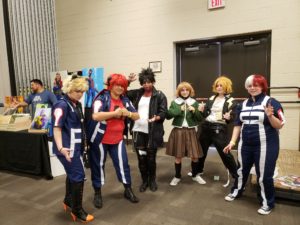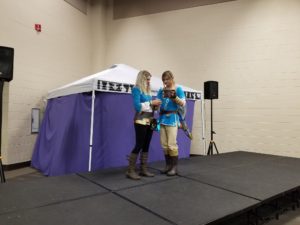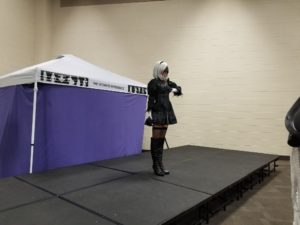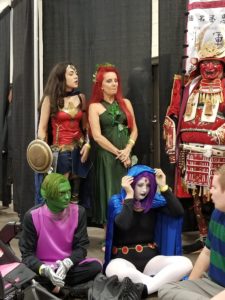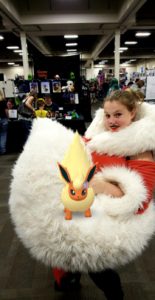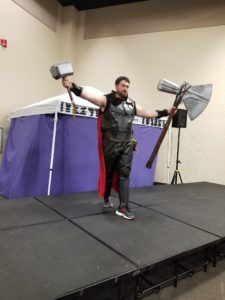 Elizabeth & Kenneth – Sibling Cosplayers
Instagram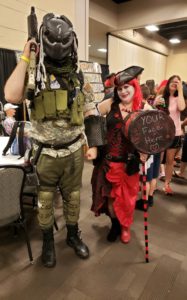 Photo Ops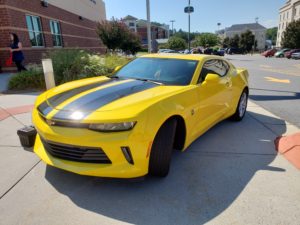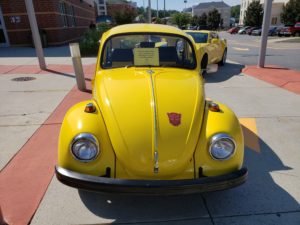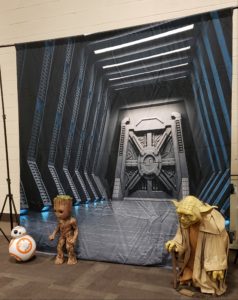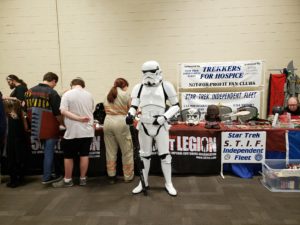 Co-Sponsors 
Timmy Mac's Comics & Games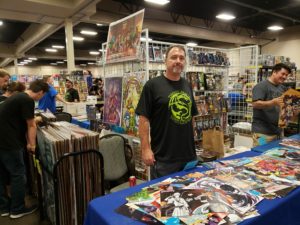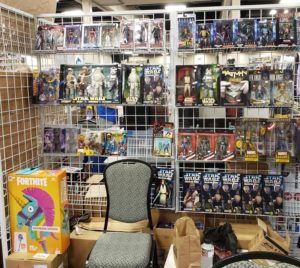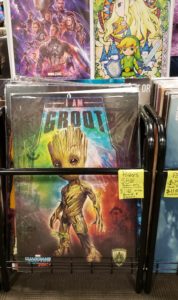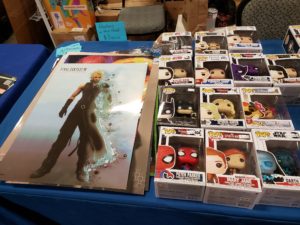 Time Tunnel Comics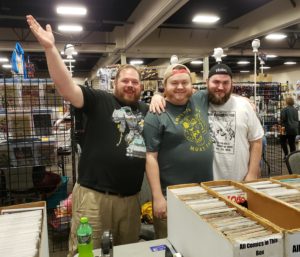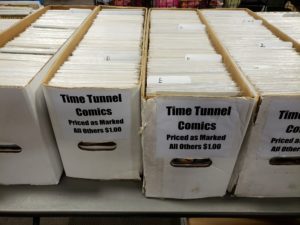 Picture Gallery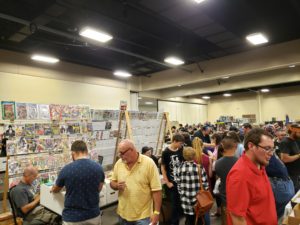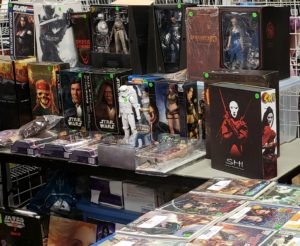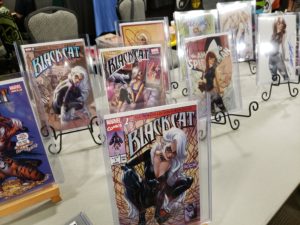 You can find out more about Hickory Con on the event's website and Facebook page.
Read more about the event's co-sponsors on their official websites; Timmy Mac's Comics & Games & Time Tunnel Comics.