The 3rd entry in the Professor Layton series (which released on the Nintendo DS in 2010) will be making its way to mobile devices, this month, beautifully rendered in "eye-popping HD."
Enjoy over 200 brain teasers, logic puzzles, & riddles
Play a plethora of mini-games
Meet a quirky cast of characters
Relive iconic moments from the original, remastered in beautiful HD
Solve a time travelling mystery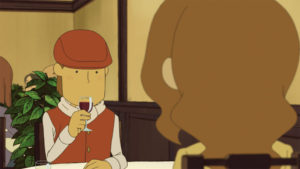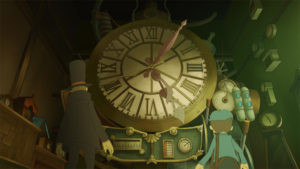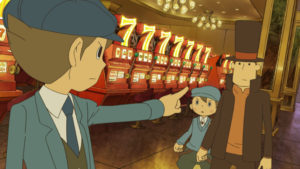 Professor Layton & the Unwound Future will arrive on iOS & Android devices on July 13th.
Love Layton collectibles? Be sure to enter the currently running art contest (no drawing skills required), celebrating the game's mobile release, for a chance to win a 1:25 scale diorama of the professor's office and/or a gold art card. Details here.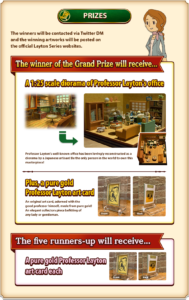 Want more of the Layton series on mobile? Check out these previously released titles currently available for iOS and Android.
Source: Level-5, Inc.