Slightly reminiscent of Chibi-Robo and Wall-E, Tyler Model 005 is an action platformer that explores the world from the viewpoint of a spunky, small sized robot.
The story begins when Tyler is brought to life during an electrical storm, years after he was last powered off. He must now solve the mystery of what's happened to his owner and his home which is now dilapidated and filled with "pests and critters."
Key Features Include:
– 3D Action Platforming
– Exploration
– The world from a tiny robot's POV
– A variety of weapons for combatting enemies
– Puzzle solving
– Collecting
– Character Customization (for Tyler)
– Making friends
– Time travel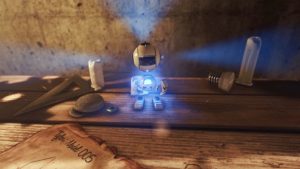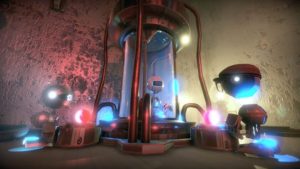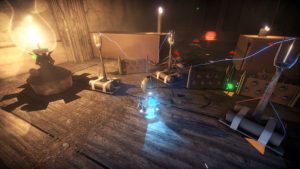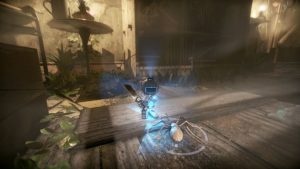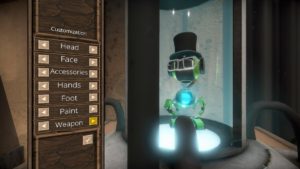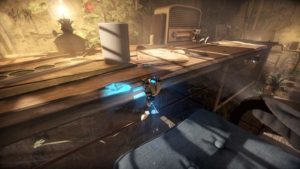 Tyler Model 005 was developed by Reversed Interactive and published for the PC & Xbox One by Maximum Games. It can be purchased digitally on Steam and the Microsoft Store for $9.99.
Watch the announcement trailer for the game on the Maximum Games YouTube channel.
Source: Maximum Games