Hot on the heels of successfully releasing the 1st volume in a new series of 2-in-1 RPG collections, NIS has announced that volume 2 is on the way. And, although the sweet little package deal won't actually release until next year, customers can pre-order the Limited Edition right now!
Volume 2 Games:
Makai Kingdom: Reclaimed and Rebound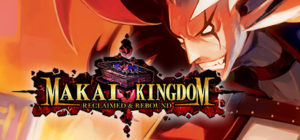 ZHP: Unlosing Ranger vs Darkdeath Evilman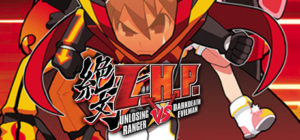 Limited Edition:
Retail: $99.99
Includes:
– Prinny Presents NIS Classics Volume 2 game
– Hardcover Art Book
– Original Soundtrack
– 2 Acrylic Stands/Collectible Coins
– Collector's Box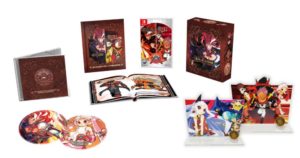 "Prinny Presents NIS Classics Volume 2" is planned for release (digitally & physically) on the Nintendo Switch, Spring 2022. (The titles will also be released individually/digitally on Steam).
Anyone who'd like to pre-order the Limited Edition, can do so, right here.
Read more about this 2-in-1, here.
Not sure you want to invest in the Limited Edition, but still want a physical copy? Be on the lookout for a Deluxe Edition ($59.99) to become available for pre-order via participating retailers, at a later date.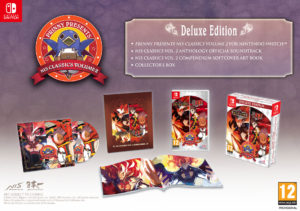 Source: NISA