NIS America is allowing fans the chance to create a unique character for the upcoming RPG action platformer; Fallen Legion Revenants. The interesting part is, unlike most artistic competitions, this one doesn't require the ability to draw but rather requests entrants create an outline of who their character would be and look like.
The main things to keep in mind when creating a synopsis is that the character must be human (or human-like) in physical appearance and be creatively and clearly described.
3 entries will be selected by NISA. Those 3 will then be voted on by fans.
The winner will not only have a character included in the game, but his/her name in the end credits.
Get those creative juices flowing and enter via woobox.com, by July 28th, for your chance to win. (One entry per person).
Fallen Legion Revenants will release Spring 2021 for PS4 & Switch.
A special "Exemplary Edition" is available now for pre-order on the NISA website.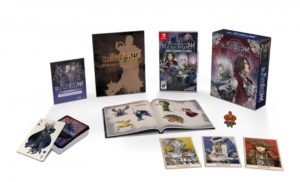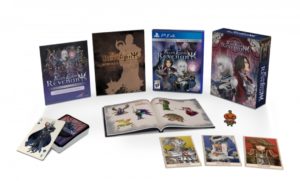 A "Vanguard Edition" is available for pre-order via Amazon.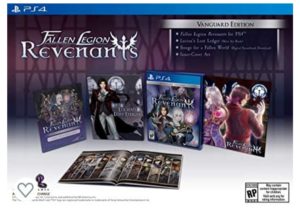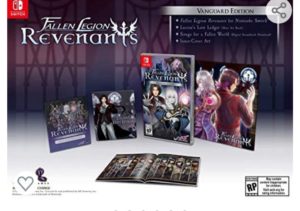 Looking for other unique titles to add to the physical collection? Check out our list of special edition games announced at this year's NGPX event.
Source: NISA