On the heels of a record breaking, on-line donation event last month, the GDQ team is at it again, this time with an all-female cast of speedrunners primed and ready for quick gaming action!
For anyone planning to tune in, here's event details and a few (fun and classic) highlights not to be missed.
Dates: August 15th-21st
How to Watch: Twitch
Highlights:
August 15th (3:07pm)
Game: Pokémon FireRed/LeafGreen (GBA)
Speedrunner: sheltiesci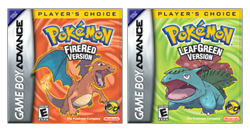 August 15th (9:15pm)
Game: Legend of Mana (PS1)
Speedrunner: therpgchick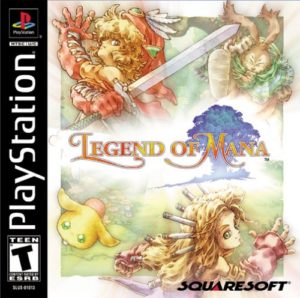 August 16th (5:12pm)
Game: Phantasy Star Online Ep I&II (GCN)
Speedrunner: Withhelde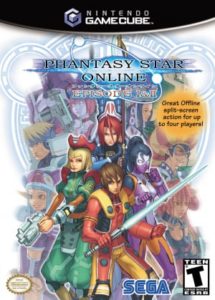 August 17th (2:00pm)
Game: Mail Mole (PC)
Speedrunner: headstrong1290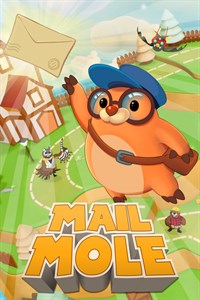 August 17th (5:26pm)
Game: Ganbare! Daiku no Gen-san (SFC)
Speedrunner: AirAngel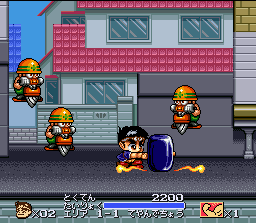 August 18th (3:59pm)
Game: Donut County (PC)
Speedrunner: Aalaizah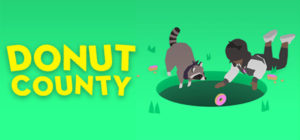 August 18th (8:44pm)
Game: Ninja Gaiden (NES)
Speedrunner: xChristine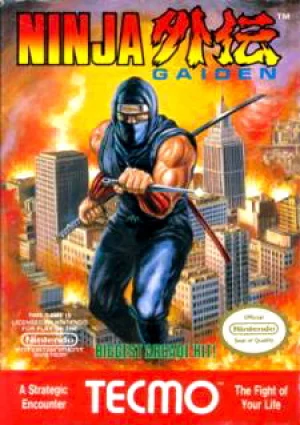 August 19th (2:52pm – 4:57pm)
– Sonic 1: 2013 (flying fox)
– Sonic 2: Community's Cut (flying fox)
– Sonic Adventure DX: DC (Risuruuu)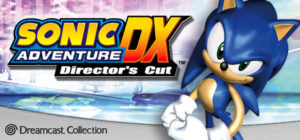 August 20th (5:34pm)
Game: Mom Hid My Game! (PS5)
Speedrunner: Asuka424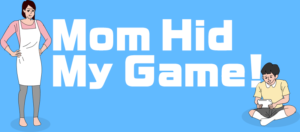 August 20th (6:43pm)
Game: Tetris Effect: Connected (PC)
Speedrunner: Kirby703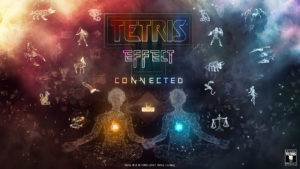 August 21st (6:42pm)
Game: Super Metroid (SNES)
Speedrunner: FreyasSpirit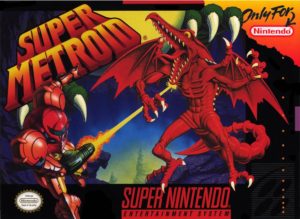 August 21st (7:39pm)
Game: Pokémon: Let's Go, Eevee! (Switch)
Speedrunner: headstrong1290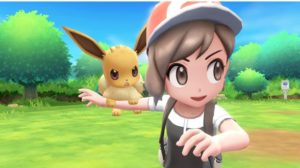 Additional Details:
Full Schedule
Charity
GDQ Website
Don't miss out on this enjoyable event!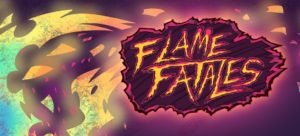 Want to know more about speedrunning? Check out our coverage of the Southeast Game Exchange 2017 Speedrunning Panel where experts Authorblues, LackAttack24, Skybilz, & Zoasty explain how it's done!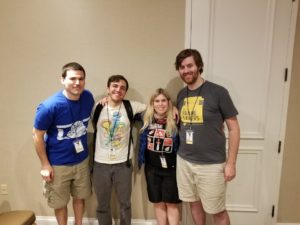 Keep up with all things GDQ via  Twitter.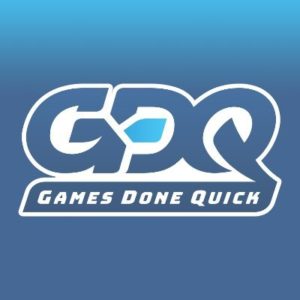 Lastly, be sure to mark your calendars for AGDQ 2022, planned for January 9th-16th.
Sources: GDQ website/twitter, GameStop (pics), Amazon (pics)