During a panel at the SXSW Gaming Festival last week, the Sega team announced a physical version of last year's digitally released Sonic Mania game will be coming to consoles this Summer. The game will be called Sonic Mania Plus and will be a "definitive version of Sonic Mania" with enhancements, bonus packaging, and new content.

One of the biggest additions to the game will be playable versions of Mighty the Armadillo and Ray the Flying Squirrel, both of which haven't been accessible in a Sonic game since the 90's.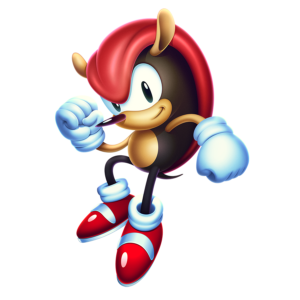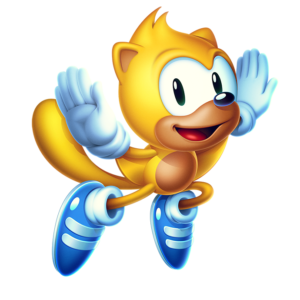 The team is also adding an Encore Mode which will allow for new experiences, new visuals, and a new way to explore, which will give those who may've already played the original game an excuse to go through it again.
Another new content feature will be an expansion of the competitive mode from 2 to 4 players.
To make the "definitive edition" all it can be, Sega is including some bonus items in the packaging with the game.
– Holographic slip cover
– Reversible Sega Genesis sleeve
– 32-page art book
The team promises that those who bought the original, digital version of Sonic Mania will have a chance to download the new content via an update. The pricing on this has not yet been determined.
Sonic Mania Plus will release on July 17th for PS4, XB1, and Nintendo Switch. It will retail for $29.99.
The team also announced a new, animated, 5-episode, Sonic Mania Adventures mini-series is on the way. It will be free to watch on YouTube. The 1st episode is expected out sometime next month. You can see a sneak peek, here.
Update:
Pre-Orders are now available at the following retailers on-line:
Amazon 
GameStop
Best Buy
Target
Wal-Mart
Source: Sega, Official Sonic Twitter