Always on the lookout for a good visual novel, I was really excited when I discovered Neo Cab during the PC Gaming Show at E3 last year. This point and click adventure, with a futuristic "Taxicab Confessions" type feel, not only caught my eye visually but also intrigued me with its unique and mysterious storyline.
After over a year of waiting (with many others) to get my hands on the completed game, developer Chance Agency and publisher, Fellow Traveller announced today that their title will be releasing for PC and the Nintendo Switch on October 3rd. In a surprising twist, the companies also announced that Neo Cab is available for mobile right now, as a part of the new Apple Arcade.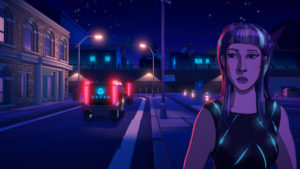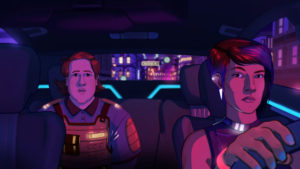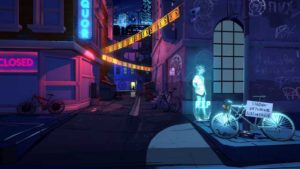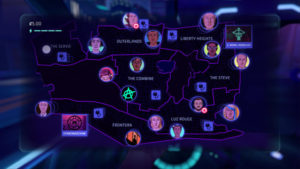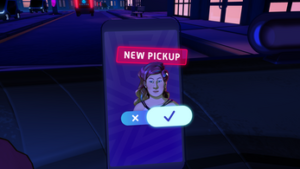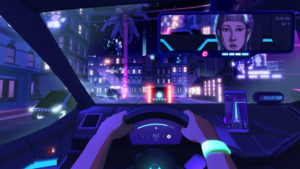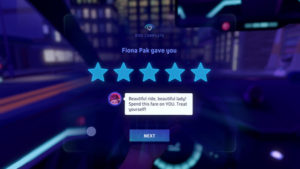 Watch a trailer and read more about this most interesting game on the official Neo Cab website.
Wishlist the title on Steam. Pre-order on the Nintendo eShop. Download it for iOS via Apple Arcade.
Can't wait to give the PC version a try? Check out the free demo here.
Sources: Nintendo, Chance Agency, Steam