Team 17, the developer/publisher that helped Ghost Town Games bring their fantastic Overcooked series to PC & console is now pairing with SMG Studio & DevM Games to bring yet another frantically fun, couch co-op experience to gamers, entitled Moving Out.
The premise is simple. Move items out of a designated area as efficiently as you can. Mow down a door, crash through a window, smash a wall. Whatever you need to do is fine, as long as you get the job done.
Of course, things won't be quite as simple as you might think as many obstacles will be thrown your way as you try to accomplish each task. If you're a true masochist, you can also skip the solo route and go for the multiplayer option where you and your friends must strategize together on how each move should be made.
Excited to play? So are we. Unfortunately, we will have to wait just a bit as the title won't be ready for release until sometime next year. Until then, you can wet your appetite with a little teaser trailer that can be viewed on the official Moving Out website.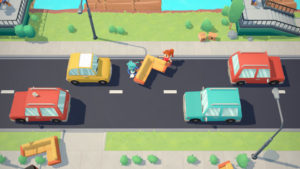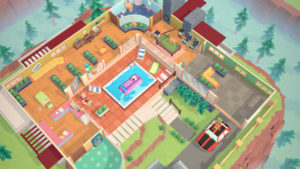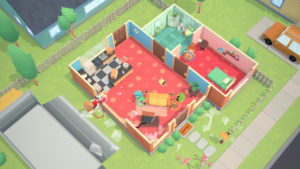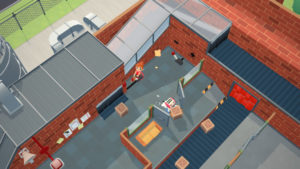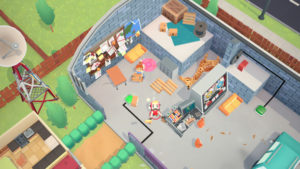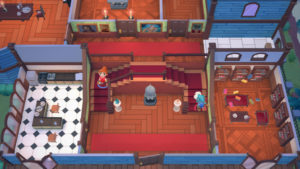 Moving Out is planned to launch on PC, PlayStation 4, Xbox One, and the Nintendo Switch. It can be wishlisted right now on Steam.
Keep up with the latest news by following the Moving Out Twitter account and Facebook page.
More details to come.
Haven't played the Overcooked series? Check out our review of the 1st game and see why we gave it a 9/10!
Sources: SMG Studio, DevM Games, Team 17