The summer edition of the Steam Game Festival is about to commence, allowing PC players the opportunity to discover new and exciting titles coming to the platform over the next year.
The event will take place June 9th through June 14th. During this time, players will have a chance to connect with developers via livestream events, try out demos of the showcased games, and wishlist their favorite titles.
Here's just a few of the developers/games which have been announced for the event so far.
Nine Noir Lives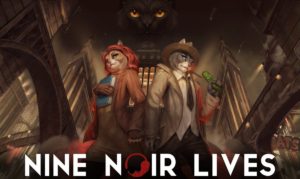 Dev/Pub: Silvernode Studios
Genre: Comedy/Mystery
Steam Page
The Long Gate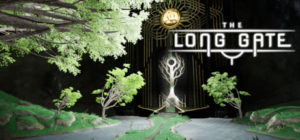 Developer: David Shaw
Publisher: Inductance, LLC
Genre: Puzzle
Steam Page
LoveSick Darlings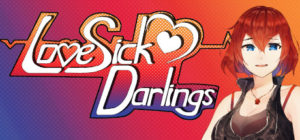 Dev/Pub: Dimitri Odysseus
Genre: Visual Novel
Steam Page 
Interview
Monorail Stories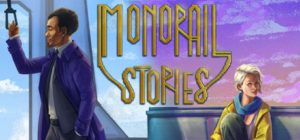 Dev/Pub: Stelex Software
Genre: Adventure/Puzzle
Steam Page
RoboCo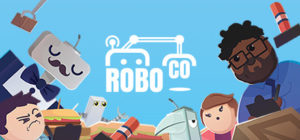 Dev/Pub: Filament Games
Genre: Sandbox/Simulator
Steam Page
Vagrus: The Riven Realms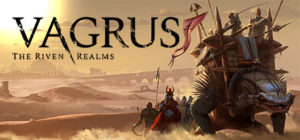 Dev/Pub: Lost Pilgrims Studio
Genre: Fantasy RPG
Steam Page
DRAG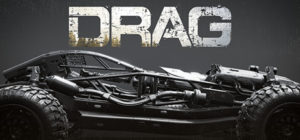 Dev/Pub: Orontes Games
Genre: Racing
Steam Page
War Girl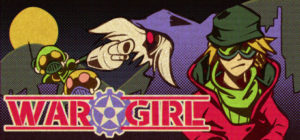 Dev/Pub: Suits & Sandals
Genre: Platformer/Shooter
Steam Page
Sarawak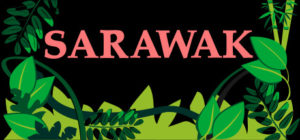 Dev/Pub: Cowleyfornia Studios
Genre: Mystery/Visual Novel
Steam Page
Arcanium: Rise of Akhan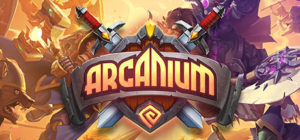 Developer: Supercombo, Inc.
Publisher: Rogue Games, Inc.
Genre: Strategy Card Game
Steam Page
Inspector Waffles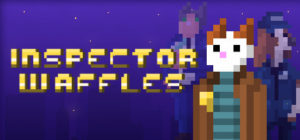 Dev/Pub: Goloso Games
Genre: Comedic/Detective/Action
Steam Page
Connect to all of the special events via Steam starting June 9th. Also, be sure to sign-up for a reminder so you don't miss out on any of the exciting festivities/announcements.
We look forward to this showcasing of what's next for PC players on Steam!
Sources: Steam, Nine Noir Lives (picture)