Anyone who loves anime and Japanese pop culture will definitely want to tune in on July 3rd and 4th for the Anime Expo (Lite), a virtual rendition of the usual in-person event which will contain 2 days of non-stop presentations, special guests, cosplay, and more for fans, free of charge.
Here's a look at just a few of the many activities viewers will be able to enjoy.
VIZ Media Voice Actor Panels
– Voice actor secrets
– JoJo's Bizarre Adventure (Golden Wind) discussion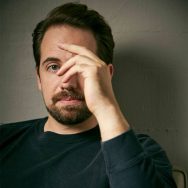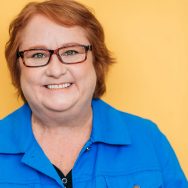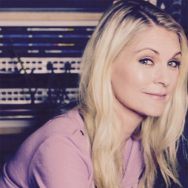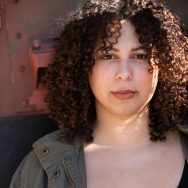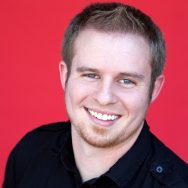 Cardfight!! Vanguard ZERO Exhibition
(Digital Card Game for smartphones)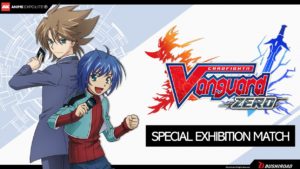 Special Edition of LisAni! LIVE
(Annual Japanese music festival)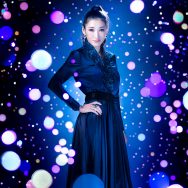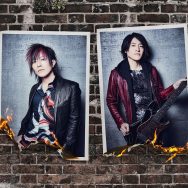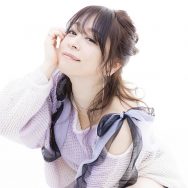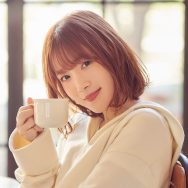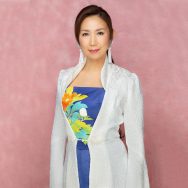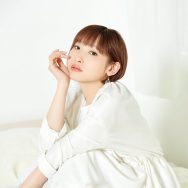 "The World Ends with You" Panel
(Info reveal for upcoming anime adaptation)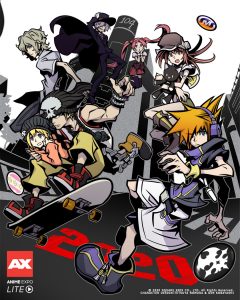 "League of Legends" Panel
– Riot Games Team
– Discussion/Q&A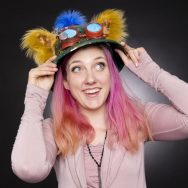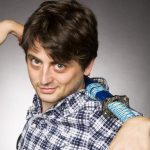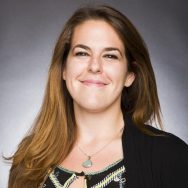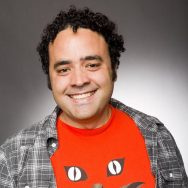 You can watch the Anime Expo (Lite) event via Twitch (Channel 1, Channel 2) and YouTube. (Different panels will be viewable on different channels).
Read more about the event & see a full schedule on the AX website.
Keep up with the latest news/additions to the schedule via the Anime Expo Twitter account.
Source: anime expo lite